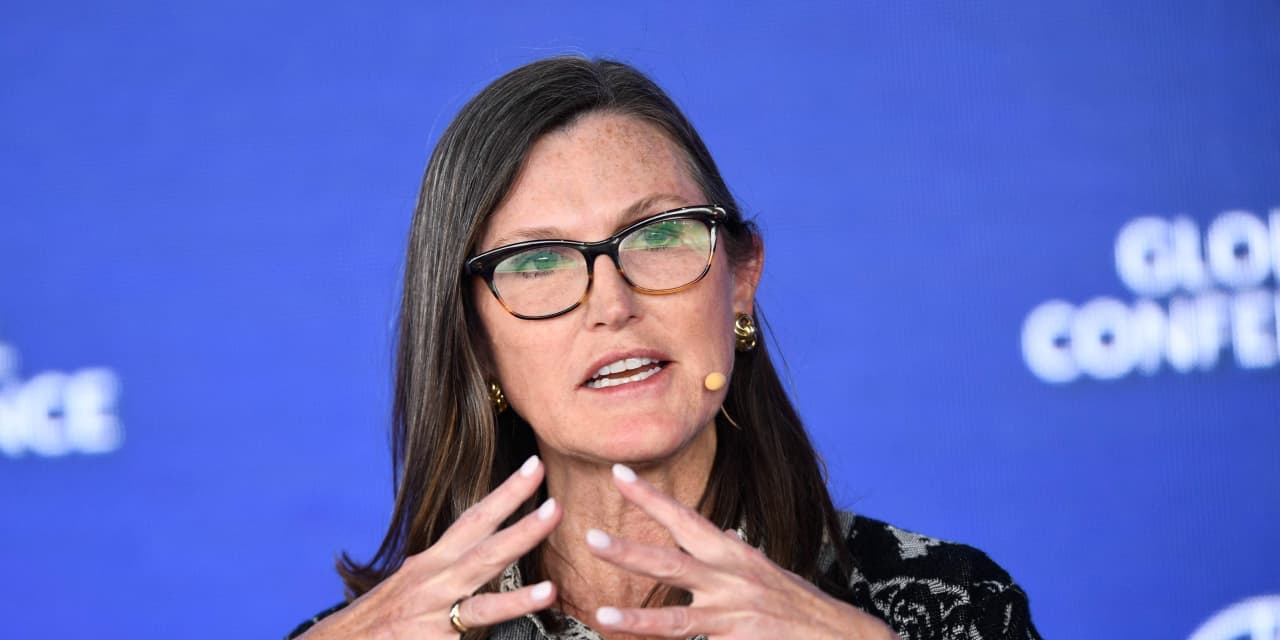 That was a quick turnaround. After cutting its stake in Nvidia ahead of the graphic chipmaker's results last month, Cathie Wood's ARK Invest has now bought the stock in three of the company's funds.
The flagship ARK Innovation Fund ARKK, -2.71% bought $31 million worth of Nvidia NVDA, -2.08%, and the ARK Autonomous Technology & Robotics ETF ARKQ, -1.86% made its first foray into the name with a $4 million purchase. The ARK Next Generation Internet ETF ARKW, -1.60% bought $5 million worth of Nvidia.
It came on a day Nvidia's stock dropped 8%, reeling from the disclosure that the U.S. will limit exports to China, which marked its fourth downgrade in guidance this year. Wood's caution ahead of the results was warranted, as that was the company's third downgrade.
Nvidia shares has tumbled 53% this year.
The purchases were offset by virtually identical sales in each of the funds of Tesla TSLA, -2.51%, which is still the top holding in all three.
ARK's flagship innovation fund has dropped 56% this year. It's also suffered $803 million in outflows over the last month, according to FactSet data, though it's brought in $982 million worth of inflows this year.